Web solutions for all types of businesses
Brivio helps both startups and established businesses with a wide range of consulting and development services. We assist in starting a new company, developing its website, verifying business plans, and boosting performance afterward. 
How can
we help

We create Software and Mobile solutions to excite your customers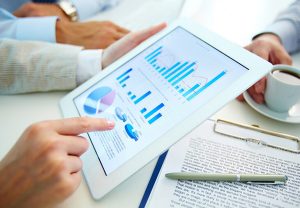 IT Consulting
Nobody starts a business without researching the current market and competitors beforehand. We help in gathering data, analyzing opportunities and coming with definitive answers on the chances of success.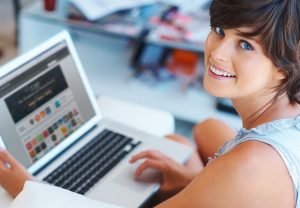 Software Development
It is an incredibly in-demand and rewarding field and we'll do everything to be your trusted partner. We offer innovative, agile & competitive services for custom software & application development.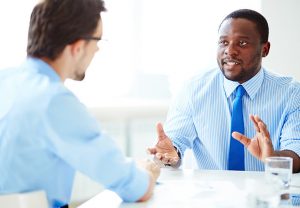 Web&Mobile Development
We create practical and seamless experiences on any device and provide your business with the best solutions. We know what our clients need and tailor our web and application development services to their goals and expectations.
Our Profile
Brivio has numerous specialized teams for different areas of IT services. As a result, you can always be sure all your needs are covered, be it Web Engineering, CMS Development, or IT Consulting.
Our Services
We'll grow YOUR BUSINESS
Enterprise
Development
Helping your business grow planned growth while creating outstanding products.
Mobile
Development
High performing, feature-packed, and digitally transformative native mobile apps for Android and iOS devices.
WordPress
Development
We deliver high engagement rates for your business while optimizing UX and maximizing CMS functionality.
Web app
Development
Brivio has already mastered PHP and its frameworks, making multiplatform-adapted solutions and following a few key verticals.
CMS
Development
We'll create and manage digital content while you plan your business.
IT
Consulting
IT strategies that drive your business growth.
Support
Setup
We help you establish caring customer support.
We provide planning,
development and IT
consulting services
Our services include everything from a simple website to developing powerful solutions, custom applications, and e-commerce portals. We organize work processes in a transparent way for all participants.
Our Team
EXPERTS AT YOUR SERVICE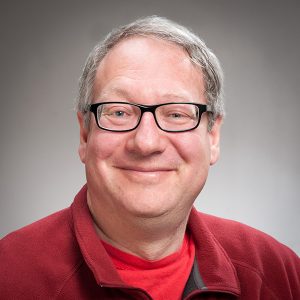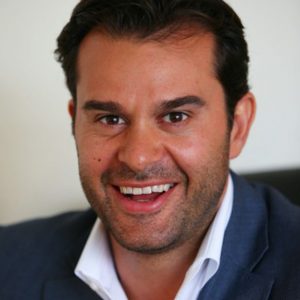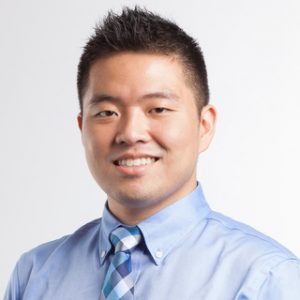 Want to get professional support and advisory for excellent software delivery?
"When you decide to put your business online it is a little bet tricky step for novice computer users because they want to keep data safe & secure. This problem developed from companies which did not take security seriously"
"The internet is used as not just a tool anymore but as part of our daily makeup. Almost like oxygen. Discipline goes a long way in protecting our sanity."
"Learning HTML and CSS is a lot more challenging than it used to be. Responsive web design adds more layers of complexity to design and develop websites."
Why Brivio
KNOWLEDGE IS POWER
Whether you are thinking of starting a new business, or looking at how to improve the existing one, we are here to help! We are building websites and applications with a service-oriented architecture including components that are easily expandable and replaceable.
Contact us to see how we can help